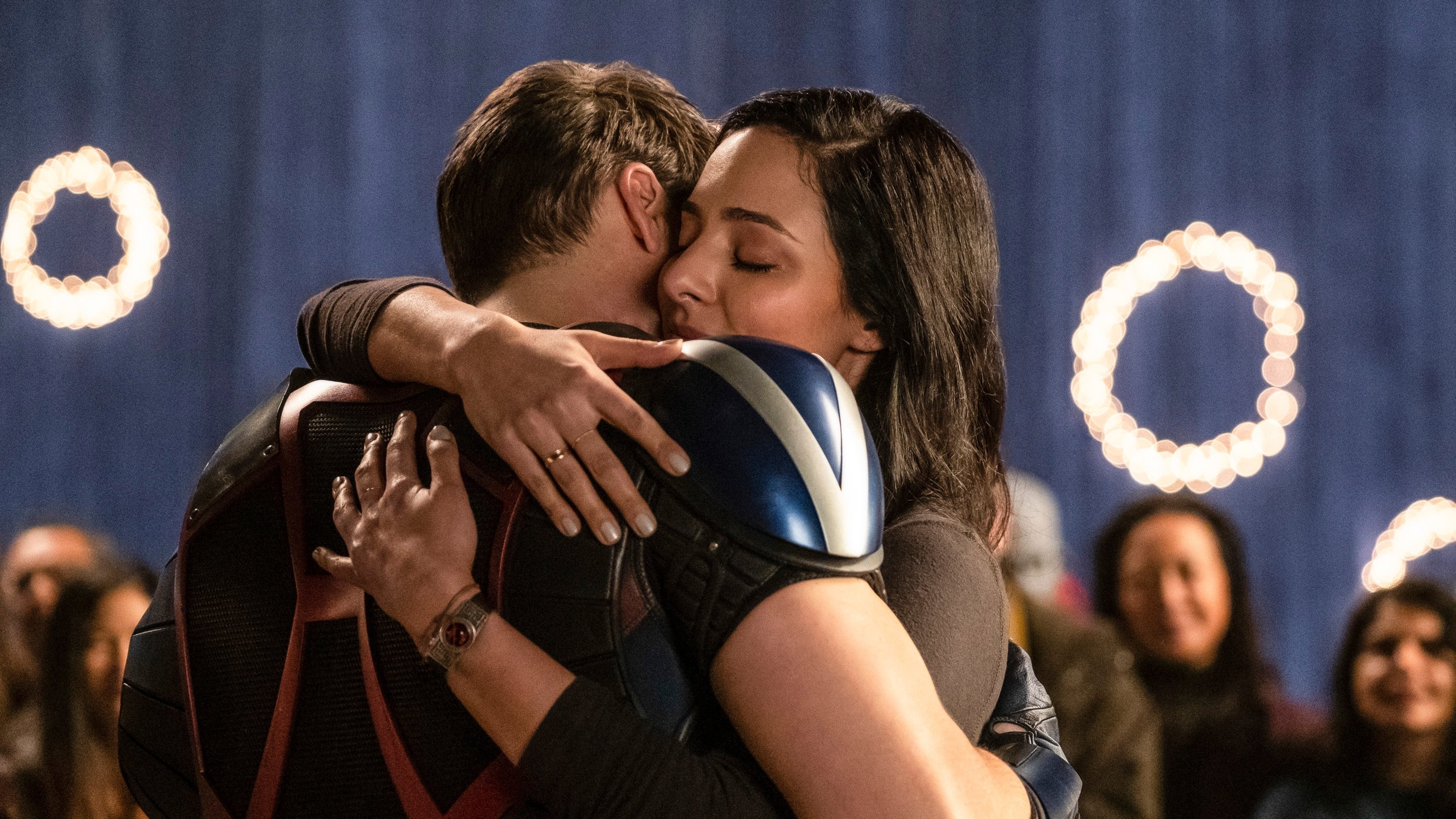 DC Legends of Tomorrow: Temporada 4, Capitulo 16 - ¡Hola mundo!
@ Legends of Tomorrow
Sinopsis:
Durante una misión para encontrar a Ray, Constantine y Nora descubren el malvado plan de Nerón. Nate convence a las Leyendas que deben pensar diferente y propone un complicado plan para unir a todas las criaturas mágicas y a toda la gente para salvar el mundo..
Fecha de estreno:
21 Jan 2016
Alerta: Los links usados estan siendo incrustados por paginas externas al sitio web.